The Most Expensive
Russian oligarch Dmitry Rybolovlev's ex-wife Elana was awarded some $4.5bn in what is considered the most expensive divorce settlement in history.
Mr Rybolovlev made much of his fortune with the 2010 sale of his stake in a fertiliser company.
The Artist
Art dealer Alec Wildenstein divorced Jocelyn, a New York socialite known for her cosmetic surgery, in 1999.
She received a $2.5bn settlement, plus an annual $100m for the next 13 years, according to reports from American and British newspapers.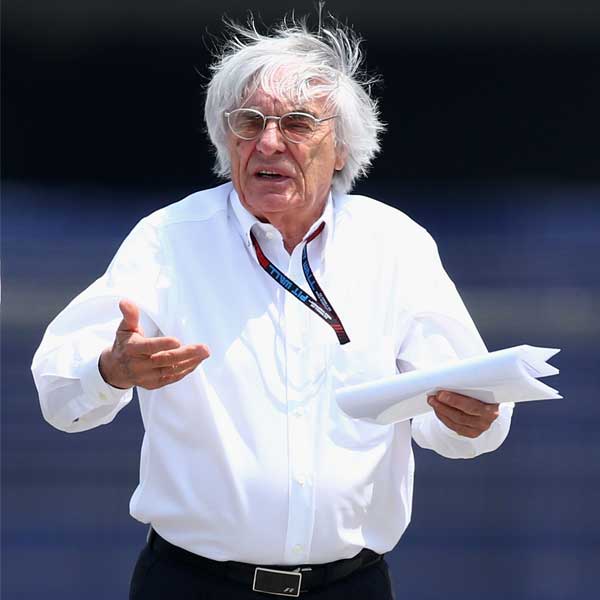 The Driver
Old Bernie Ecclestone, the Formula One CEO, settled with ex-wife Slavica with a reported $1.2bn payout in 2009, according to Forbes.
The Saudi
In 1974, Saudi businessman Adnan Khasoggi reportedly divorced his wife Soraya in a $874m agreement.Not so expensive right?
The Artist
Mel Gibson divorced from his wife Robyn in 2009 after 31 years of marriage, costing him some $425m. #Cheap
Adapted from sky.com