After some popular requests we have brought you some other dark optical illusions... and this time we have the answers for them ..
1.How many colors can you see?
You will find the answers at the bottom of the post. Try to answer them and compare!
2. LIFE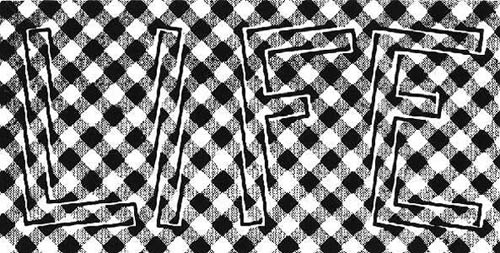 No task for this one just stare at it for a second and...
3. Spinning wheel
Before reading this you will have already figured it out.. if not.. focus any circle and see the magic!
4. The mysterious woman...
Can you see something else apart from the painted woman?
5. A man becoming a girl?
Follow the pictures in sequence ....
Results:
1. There are only 3 colors. White, green and pink. There seem to be 2 different shades of pink, but there is only 1.
4. What you were seeing was an optical illusion...there is a flower in a pot ... check it out again!